QUIENES SOMOS
Tras más de 20 años de experiencia en el sector logístico hemos creado DiLOGYC Global Logistics como una empresa, seria, fiable e innovadora para dar respuesta a los desafíos más importantes que requiere de la profesionalidad en el servicio de transporte y logística
«Tu confianza, nuestro camino»
WHO WE ARE
After more than 20 years experience in logistics, we have created DILOGYC Global Logistics as a serius, reliable and innovativa company to give answer to the most important challenges that requires the professionalism for the transport and logistics service.
«Your trust. Our way»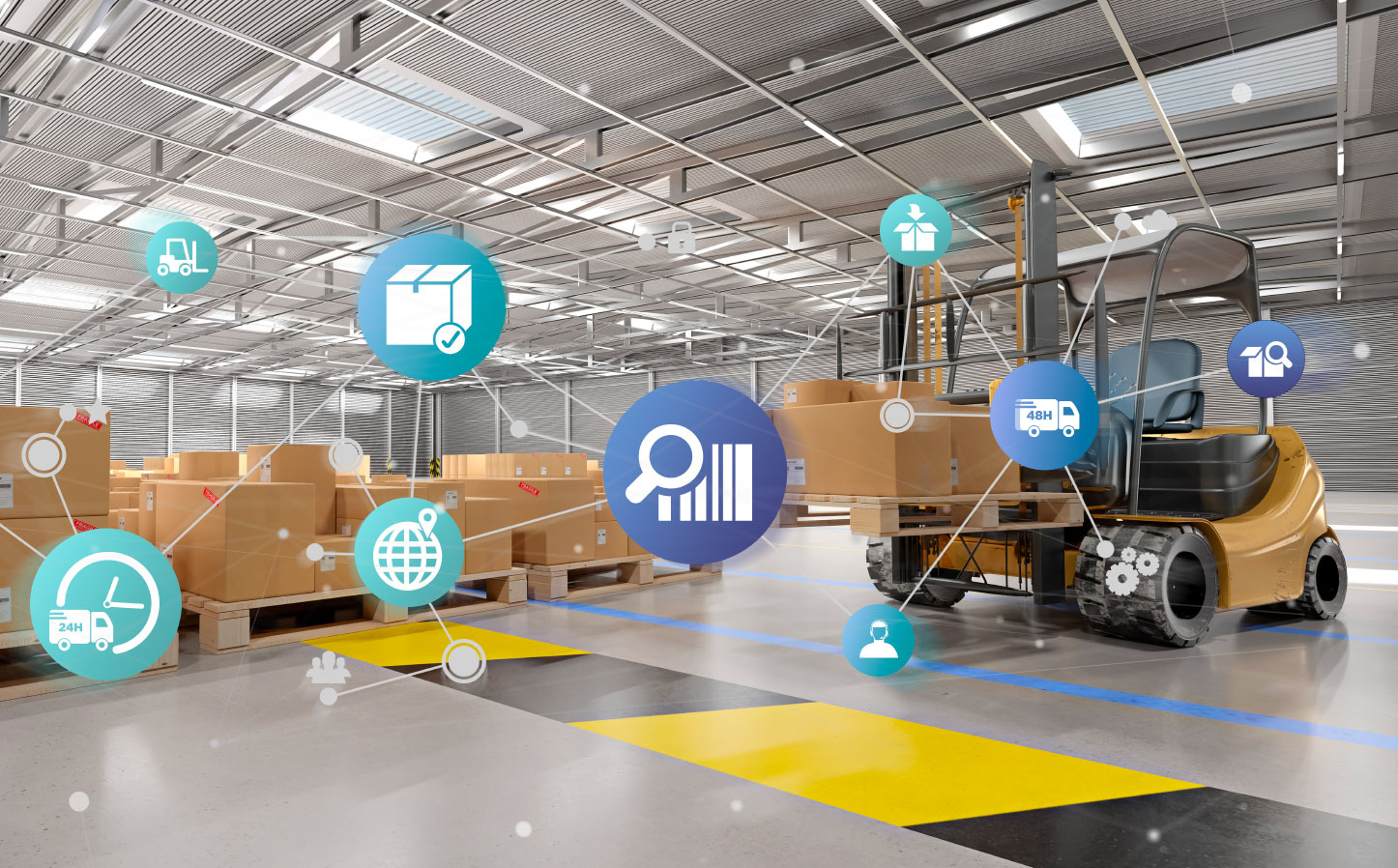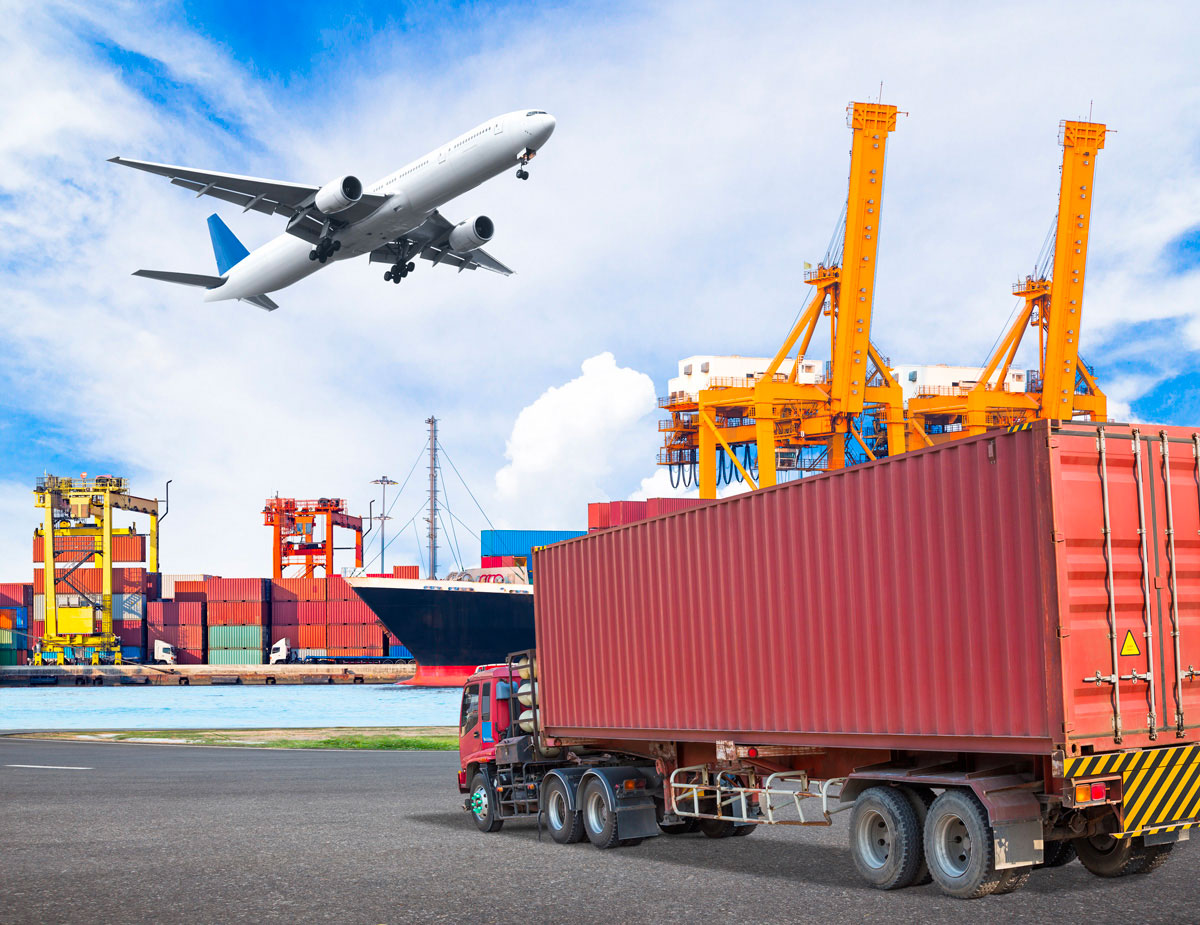 ATENCIÓN PERSONALIZADA
Optimización de rutas
– Terrestre
– Aéreo
– Marítimo
Soluciones logísticas
Gracias a los años de experiencia en el sector, poseemos los conocimientos y contactos para poder darles soluciones en todo el mundo y especialmente en Europa.
Trabajamos para su satisfacción !
PERSONALIZED ATTENTION
Route optimization
– Landfreight
– Airfreight
– Seafreight
Logistic Solutions
Thanks to the years of experience in this area, we have the knowledge and contacts to give you solutions all over the world and specially in Europe
We work for your satisfaction !
CONTACTA CON NOSOTROS
CONTACT US
Avda.Benjamin Franklin, 12-24A (Parque Tecnológico)
ES 46980 PATERNA (VALENCIA)
Tlf. Es (+34) 96 214 25 05
info@dilogyc.com
www.dilogyc.com